The Accu-Brick Paving Difference
Transforming Spaces with Passion and Precision
Welcome to Accu-Brick Paving Systems, where we blend innovation, craftsmanship, and a personal touch in every paving project. As a leading paving contractor, we're dedicated to transforming your outdoor spaces into works of art. Whether it's a pathway construction or a complete landscape makeover, we're here to make your vision a reality. Let's embark on this journey together and create something beautiful!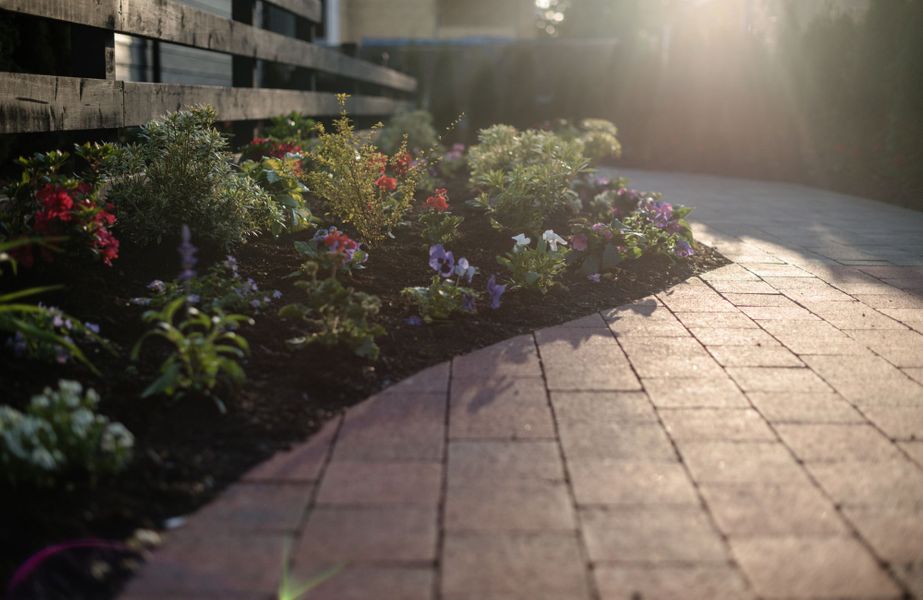 Crafting Pathways to Perfection
Our expertise in pathway construction is what really sets us apart. We believe a pathway is more than just a way to get from point A to point B — it's an opportunity to add character and charm to your property. Our skilled team, equipped with the latest in paving technology, works tirelessly to ensure that every path we create is not only aesthetically pleasing but also durable and functional.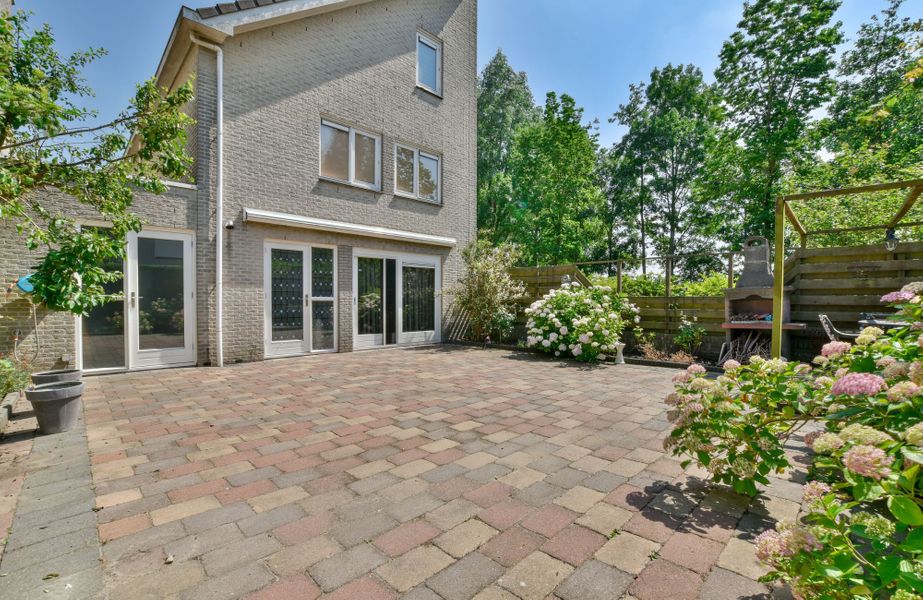 Innovative Solutions, Timeless Designs
As paving specialists, we understand that innovation is key to staying ahead. Our designs are not just contemporary — they are futuristic, blending seamlessly with any landscape while standing the test of time. We use high-quality materials and cutting-edge techniques to ensure that our work not only looks good but also lasts long.
Personalized Approach, Lasting Relationships
At Accu-Brick, we value the relationships we build with our clients. We listen, understand, and then deliver beyond expectations. Our approach is not just about laying bricks — it's about crafting spaces that resonate with your lifestyle and preferences.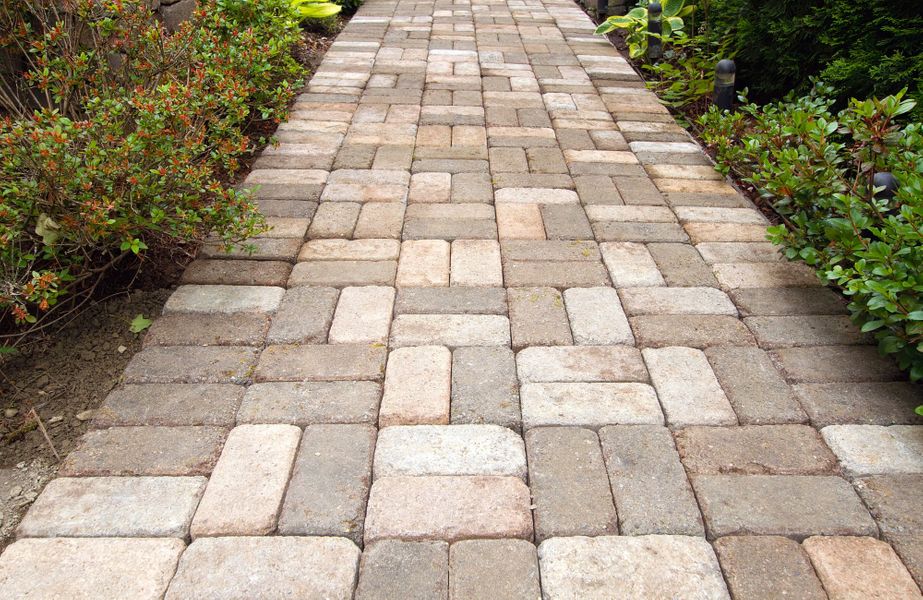 Commitment to Excellence and Satisfaction
Your satisfaction is our top priority. We are committed to excellence in every project, ensuring attention to detail and unparalleled quality. Our team of experts is dedicated to delivering results that not only meet but exceed your expectations.
Choosing Accu-Brick Paving Systems means choosing a partner who cares about bringing your vision to life. Let's connect and start paving the way to a more beautiful tomorrow! Contact us today and experience the Accu-Brick difference for yourself.
What our customers are saying
"The planning and suggestions you helped with worked out perfectly. This patio has really 'opened up' our home and added a new level to our outdoor living. My only regret is that we didn't have it built 10 years ago."
- Angie from Myrtle Beach, SC
"It was so easy, we just called them and let them do the rest of the design, the construction to clean up. Your company are true professionals. After our driveway was completed, my husband loved it so much that he went and bought a smaller car, so that we could see more of our beautiful driveway. No kidding."
- Jeff & Ginny from Mt. Pleasant, SC
"It is through your professionalism and knowledge that I now have the perfect addition to my home without the additional expense of concrete removal. I can assure you that I will be recommending your company to everyone."
- Tammy from Raleigh, NC